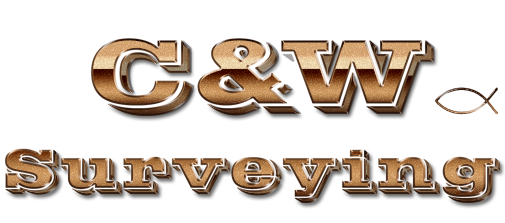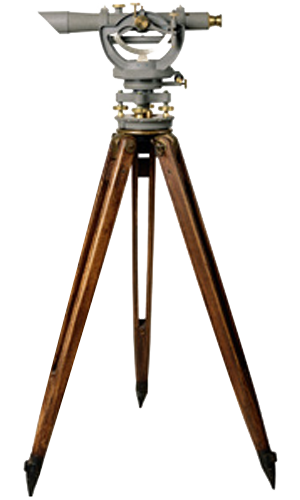 Contact Us
Office#: (210) 558-0396
Email Us
C & W Surveying has been in business since 2004 serving Texas.
We have been in the land surveying industry since 1984. Please call us with your request to service a specific county.
Our clients include Builders, Home Buyers, Title Companies, Realtors®, Investors, Engineers, and Utility Companies.
Our work includes surveys for residential homes, hotels, apartments, shopping centers, fast food, cell towers, and banks.
We provide mortgage surveying, ALTA/ACSM surveys, TABC liquor license surveys.
Please call or email patricia@cwsurveying.net for a price list or quote.
Firm #10052900